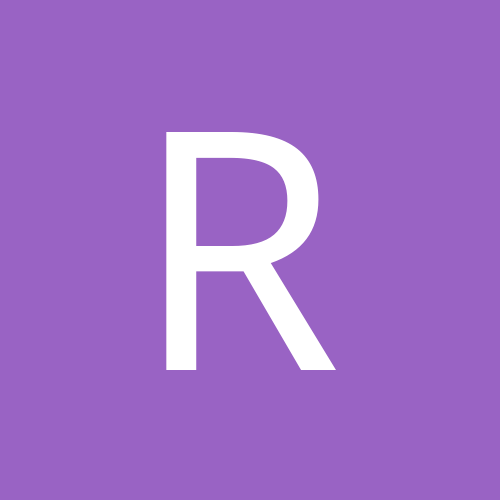 Content count

58

Joined

Last visited

Days Won

1
Community Reputation
3
Neutral
It's amazing to see to Habs prospects at the top of the scoring in the CHL, can't remember when they had one much less 2 players in that position.

And the winner of the 2019 Stanley Cup ...."The Refs"....honestly they have more say in this year's playoffs than in any before. The NHL does not have player safety so I am looking forward to them loosing that lawsuit from the players.

When you look at thier record with Markov in the lineup and out you see how much of a difference he makes. To me a Markov on one leg blindfolded and help the power play and LD more than no Markov.

Duchene is not worth 8-9 mil. MB will not be bold enough to put an offer to a restricted player so the only hope is packaging exsiting assets in a trade. It's unfortunate because the team is young and the first years you will give up will be late pick.

Reports are he would make a good power forward but attitude on and off the ice could be an issue especially palying in Montreal. Given that D is the weak areas now I would say they should go after Thomas Harley'.

Mock Draft has them taking Suzuki at 15th.

Yeah, i thought the laughs would help, but they were horrible against the canes. Both blue jackets and canes have pretty easy last two games. There are so many games that got away that's coming back to haunt.

Quietly Kenny Agostion is putting up points and helping NJ win, while the Habs can't get any scoring from thier 4th line. Proof that keeping players because of the language they speak is no solid way to run a hockey team.

The Weber and Drouin trade are really showing what a genious MB is. After getting called out they come out and lay a goose egg, i think this team still needs a lot of growing and character. I really feel bad for Price, stuck with a bunch of loosers for his entire career.

Galchenyuk is gradually catching up to Domi in points, his +/- rating sucks but he is scoing and at a more consistent rate.

I agree, the days of the Richard riot are old and gone, players are not treated like gods now, and don't deserve it. The issue is fairness and equality, that's why police investigations into incidents like the Chara hit and Bertuzzi raise the question about automatic police investigation if the league cannot conduct themselves appropriately.

So Malkin got the star treatment suspension...why bother? They should make it clear, if you are a star you get away with murder.

As much as I don't like the senators, you have to feel for the fans, they traded the future for a player they may lose and will have nothing significant to show for Dushane.

It will be insteresting to see how they manage their cap 11 for tavers, 11 for mattews, 10 for nylander, add 6 for marleau and 4 for kadri plus you add marner at around 11 and that's 52M on 6 forwards.

Yeah, 8 overall in the league and if the power play was better and helped them win a few games they could have been as high as 4th. Its been a good season so far, lots of hockey to play but they have to be proud of what they have done so far.